At times in our life, we might feel like nothing is happening the way it should. Everything is messed up. You are losing hope and control over the situation. Here are a few points to remember the next time you feel like things are going wrong:
1. Don't focus on what is wrong
Research has proved that we pay more attention to negative thoughts rather than positive ones. In reality, the problem is not that big but we make it big by overthinking about it. It is hard to get avoid negative thoughts, so try to think about the good things in your life. Change your focus. Accept where you are and at the same time think about what best can be done at the moment.
2. Everything in life is Temporary.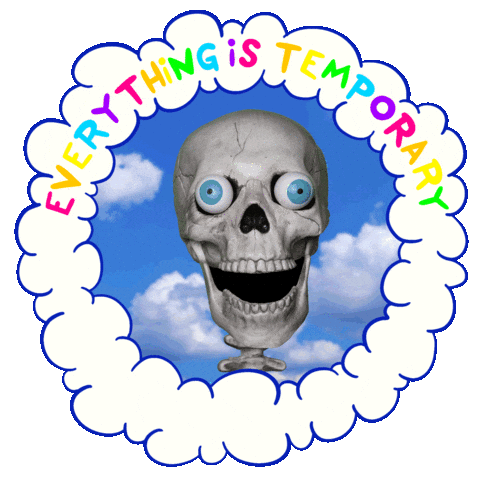 Sometimes life closes doors because its time to move forward. It's a good sign, maybe something good is going to happen to us. As Newton's, 1st law of motion states that a body at rest will remain at rest unless we apply some external force on it. The same applies to life. We often won't improve unless circumstances force us to. Everything in life is destined. Bad times make us stronger and teach us a new lesson. Today's struggle is preparing you for a better tomorrow. Behind every success, there are countless efforts and lots of struggle. This time will not last long. Stay patient. Stay positive.
3. You can ask for help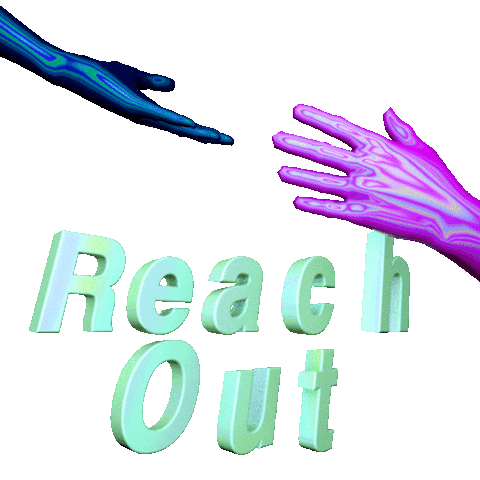 We're unwilling to ask for help at times because we feel like we'll be rejected. We think people will think less of us. But, research says that people who have rejected you once in the past are more likely to help you than the other people. So ask for it. You are not alone. There is always someone with whom you can be straightforward and talk about what it is that you are asking for.
4. You can handle this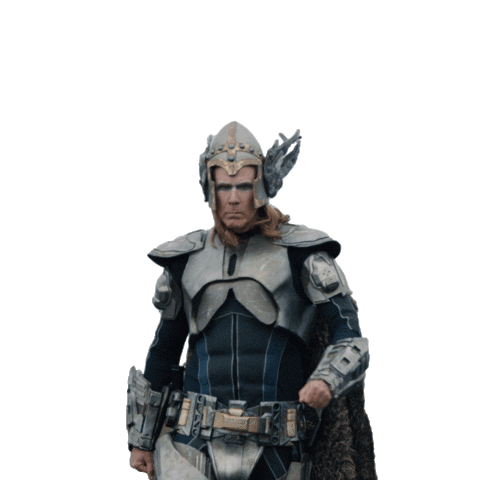 Sometimes while dealing with the situation we feel that we are responsible for our situation. So, we start blaming ourselves. Our thoughts make us believe that we are the reason behind this pain. If you are responsible for the pain, then you are the only one who can take you out of it. Believe in yourself. Remember that there are two types of pains: pain that hurts you and pain that changes you. It's your decision what you choose your pain to be.
5. Be with the people you love
Good things happen in your life when you surround yourself with positive people. Leave the company which makes you feel low. Be with the ones who encourage you. Who makes you feel positive. We all have someone whose company we enjoy. Someone with whom you can talk about anything without a second thought. Reach out to them. Share what is bothering you the most. Your feelings, your worries, get everything out of your mind. It is the best way to get out of your negative thoughts.
6. Much of this won't matter in few years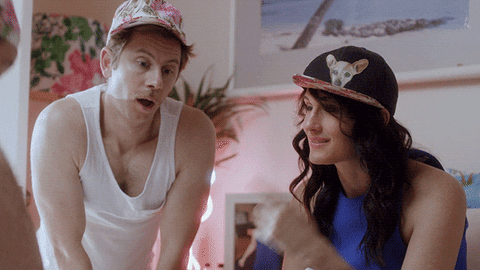 The things you are worried about today most of them will not matter in the upcoming years. You have moved out of such situations many times before in life. They have helped you in shaping who you are today. Happiness is not the absence of the problem but the ability to deal with them. Don't let the sadness of the past and worries of the future ruin the happiness of your present. After years when you will look back at the situation, you will smile for how you handled it.
7. Smile often
Maybe your smile is capable enough to make someone's day. Just because something is bothering you doesn't mean you can't smile. Look for the things that make you smile or do what makes you happy. This is the best way to boost up your mood.
8. Never give up
Don't lose hope. Be optimistic. Something good is going to happen in the end. Worrying and complaining changes nothing. Look for what you have rather than what you have lost. Sometimes it is better to just go with the flow. When things will be normal in your life then you will realize that in the new normal you are much stronger than you were earlier.
Your work is going to fill a large part of your life. The only way to be truly satisfied is to do what you believe is great work. And the only way to do great work is to love what you do. If you haven't found it yet, keep looking. Don't settle. As with all matters of the heart you will know when you find it.

– Steve Jobs