Amazon has announced 3 new Ring products on 25 September: a car alarm, a car camera, and a flying drone camera.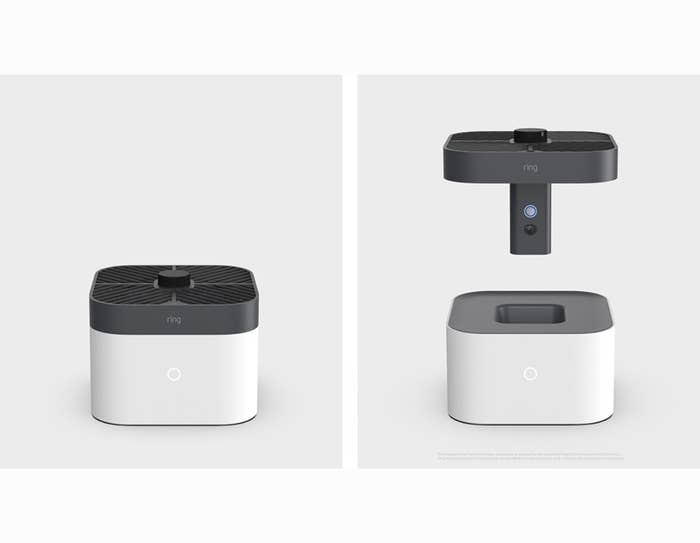 Ring Inc. is a company owned by Amazon. It was initially known as Doorbot. It is a company that manufactures home security devices and products.
The flying drone camera which Amazon calls as Ring Always Home Cam will enable you to monitor the current activity inside your home, while you are someplace else. It will be available at $249.99 when it comes into the market in 2021.
It is capable of flying to all the corners of your home. The drone's flying path can be set as per the requirement of the owner. The drone records only when it is in its flying mode and is physically blocked when it docks, for privacy.
Although the idea is unique and has its advantages, it does pose a threat to an individual's privacy. A law professor at the University of Washington, Ryan Calo, shared his views on the drone camera: https://t.co/bjggru9K1D?amp=1
The car alarm will notify your phone if it detects suspicious activity around your car. For example, it is a great device for warning you about any break-ins or bumps, even tows and more. It costs $59.99 and is believed to work with "99% of the cars" as said by Amazon.
Similar to the car alarm, the car cam will also be able to monitor any break-ins. The car cam also has high definition cameras which will also be able to record all that is happening. If you are being pulled over, the cam will start recording a video if you say, "Alexa I am being pulled over".
It will be available at $199.99.