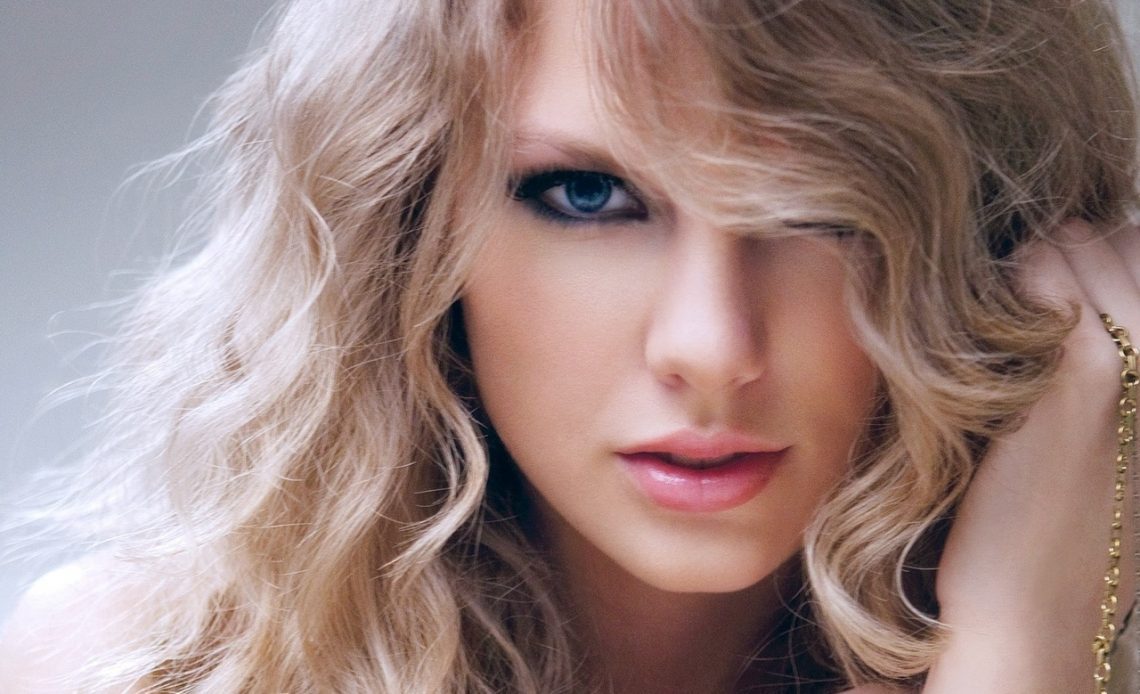 Taylor Swift is an iconic American singer-songwriter, music producer and actress. She has created a public persona among the people. She is best known for her outstanding song-writing abilities, her cryptic Easter eggs and out of the box music video concepts. Taylor released her new album 'Lover' not too long ago. Here's a breakdown of her favorite make-up and skincare products along with some tips she has suggested over the years:
Vitamins
In an interview with Elle Magazine for their March issue in 2019, Taylor revealed that she uses natural supplements. She takes L-theanine and magnesium for stress and anxiety and muscle health and energy, respectively. She mentioned 30 things she learnt at the age of 30 and shared the experiences she had over the years in the music industry.
Skincare
I'm sure most of us have had moments when we're extremely lazy to go through the process of removing our make-up. Taylor admits to sleep in her make-up during her early days as an artist. She further says that she has been nicer to her skin. Kate Somerville's Daily Moisturizer and Body Shop's Cocoa Body Butter are her daily essentials. She swears to moisturize her face every night and applies body lotion after every shower. Another easy tip Taylor loves? Drinking a gallon of water, especially with electrolytes (which she uses after a workout).
Make-up Essentials
Taylor Swift comes back to her signature look even after switching up her red carpet look occasionally. She quit using a sharpie and currently uses a liquid eyeliner from Covergirl. For her famous red lip she has a couple of options. A drugstore one is Covergirl's "Garnet Flame" and a high end one is Nars' "Dragon Girl" Velvet Lip Pencil. Taylor's signature look is suitable for both red carpets and casual day outing.
So, that's all about Taylor Swift's iconic look and her skin care routine. Here's a link to Taylor Swift's 'Lover' merchandise :https://store.taylorswift.com/