PM Narendra Modi is a 2019 Indian biographical film which released on 24th of May, 2019 which is been directed by Omung Kumar and jointly produced by Suresh Oberoi, Sandip Ssingh, and Anand Pandit.
The film is based on the life of Narendra Modi, the 14th Prime Minister of India, denoting Vivek Oberoi in the lead role who is also credited as co-writer of the film. The first look of the film was released on 7th of January 2019.
The film had to shift its release date quite a few times due to the Lok Sabha Polls in 2019 this year. Earlier, the Vivek-Oberoi film was scheduled to release on April 5 but then was postponed to April 11. However, just a day before its release, the Election Commission of India impeded the release of the film.
Ever since its release, despite the hype surrounding its release, the biopic has been struggling to outlive the box office. The PM Modi biopic is expected to earn Rs 1.2 crore on Day 5, which may take its total earnings to Rs 15 crore.
The biopic has received mixed reviews from the audience, most of them being negative. According to Hindustan Times, the film, PM Narendra Modi, isn't mere tribute but actual deification.
It plays out less like a feature and more like old mythological films viewers used to watch after taking their shoes off. I'm surprised Ssingh and Kumar B didn't call their film Jai Santoshi Modi. This film actually states that the only reason Narendra Modi does not walk on water is that he chose otherwise.

– Hindustan Times

Our Take
A film that highlighted Modi's many actual attainments may have been thrilling, but this is far more insidious. As per critics, this is the cinematic equivalent of a Whatsapp forward, something that will find believers regardless of what the truth has to say.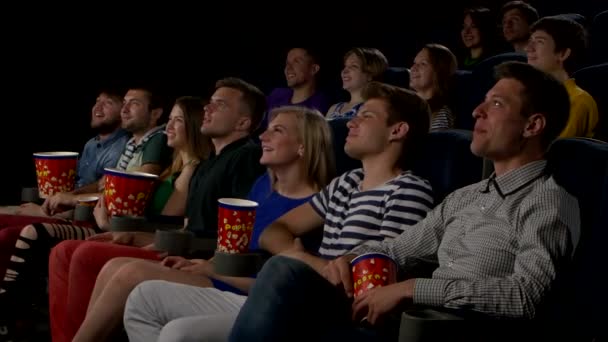 Thus, the movie could be taken with a pinch of salt, it's being elaboration of the biopic.