Speculations are rife that Facebook is currently working on a new block-chain based currency. Facebook, the world's largest social network, appears to be planning to launch a digital coin early next year. Rumour has it that, the currency will probably be called as FB Coin, GlobalCoin or Libra, and will be a tame sort of cryptocurrency.
While Facebook has declined to comment on the speculation, last year it put a highly regarded senior executive, David Marcus, in charge of a new team to explore ways to leverage the power of blockchain technology", which underlies cryptocurrencies.
In April, Mark Zuckerberg, Facebook's boss said at its annual meeting that it "should be as easy to send money to someone as it is to send a photo". Facebook also seems to be talking to potential partners, such as Mark Carney, the governor of the Bank of England.
The most recent news on the project comes from the BBC, with the British outlet reporting that the cryptocurrency – called "GlobalCoin" internally – will launch in "about a dozen countries by the first quarter of 2020."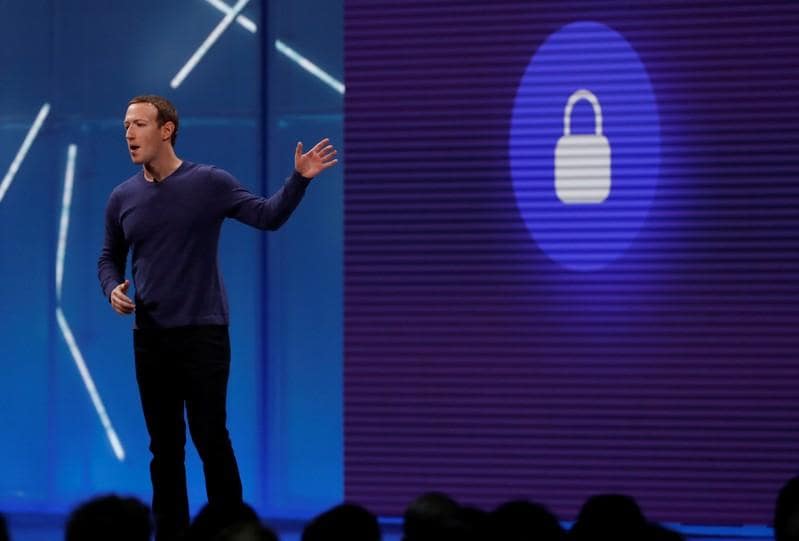 What we know about the project:
Consumers would likely be able to use the currency even if they don't have a bank account.
The digital giant will probably use Whatsapp as a platform for the currency. The possibility of money being sent through Whatsapp may become a reality soon.
International currencies could be converted directly into its digital coins, hassle-free.
Facebook last year promoted one of its senior engineers Evan Cheng as the Director of Engineering at its recently launched Blockchain division.
According to Zuckerberg, Blockchain could give users more powers when granting data access to third-party apps. Perhaps, this shall work to free the company from the allegations it faced last time regarding privacy-breach of its users.