If you are looking for any superhero around to boost yourself daily, then just look at your father once. Firstly, be thankful to God for such a precious gift and don't forget to honor him for what he is doing every day to see that smile on your face.
Father's Day is celebrated on the third Sunday every June to honor fatherhood, parental bond, the real hero, savior, and epitome of unwavering presence in all of your ups and downs. Show some gratitude, love, and appreciation on this Father's Day to make him feel special. Baking, handmade cards embellished with beautiful greetings, gifts anything will do a great job! But your love, wishes, and acknowledgment from deep inside the heart is most precious to him.
Story behind this Day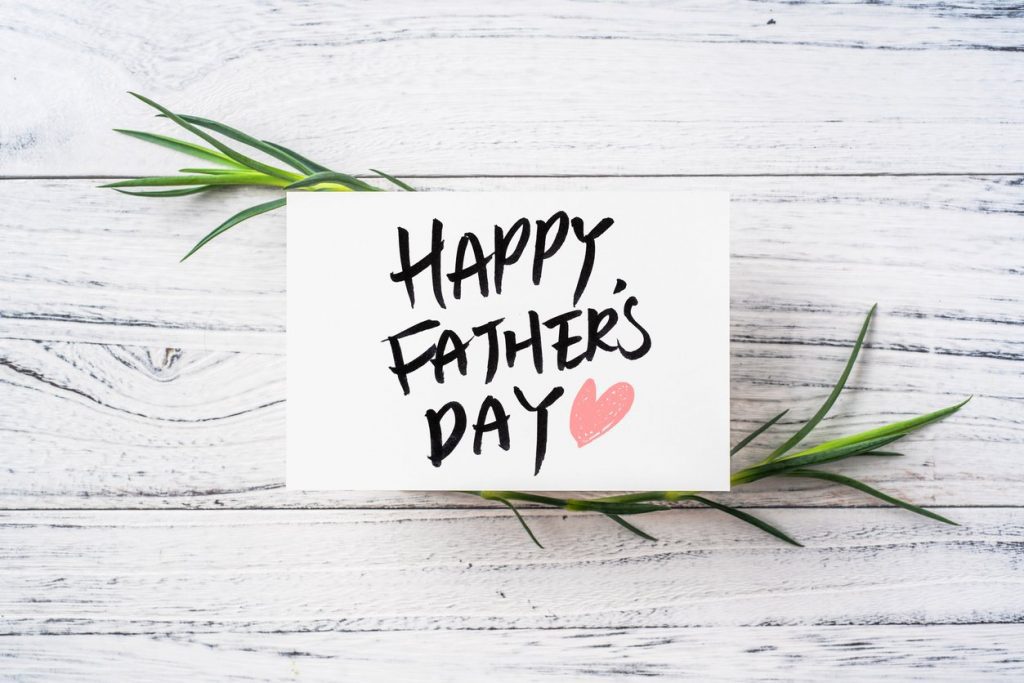 The whole world is celebrating Father's Day but who knows Sonora Smart Dodd? She is an American woman raised by her father single-handedly after her mother passed away.
While listening to a Mother's Day sermon with her father at the Central Methodist Church in 1909, Dodd was bothered by the fact that there is not a day to express gratitude to her civil war veteran father who raised her and her five younger brothers alone. She wanted the celebration to be nationwide on June 5, her father's birthday. But certain planning issues pushed the first-ever Father day celebration to 19 June,1910, as per news reports. Soon the idea gained momentum and got sanctioned. Later President Lyndon Johnson signed a presidential proclamation declaring the third Sunday of June as Father's Day in 1966.
A famous historical reference says:
"Either we honor both our parents, mother, and father, or let us desist from honoring either one. But to single out just one of our two parents and omit the other is the most grievous insult imaginable."

Little efforts that will make him feel special.
Amidst the lockdown, if you're wondering how to make your father feel special? Don't worry, try these. Little things matter. This will surely make your dad happy .
1. Make his favorite dish:
Cook something Special for him.
Cooking is the best way to express love. So, if you're a good at it, Bake or cook something which he really wanted to have for long. This is really going to lift his mood.
2. Handmade gifts will do a great job.
Your father is really going to love your efforts. If you don't know how to express what he really means to you, the best way is to write it down. Handmade gifts and cards are really special and he will definitely love it.
3.Watch movie of his preferred genre:
Spend some time with your father, watch his favorite movie, or any other of his preferred genres. Because little things matter.
Also Read : Movies you can watch at this father's day.
Commemorate the real blessings:
"Am I forgetting something the extravagant I have
How to express my love for him,
When he is already busy to bless,
Every single second I spend,
Going to work without any complaints,
Sparing the piece of his bread,
To make sure my craving ends,
Working daily without any holiday,
Just to make us bless,
He's no superpower,
He's my dad, most ordinary man,
Turned into real hero aka blessing I have.."
Happy Father's Day Dad…