14th Feb 2019 proved to be a Black day for India as India lost it's 44 brave soldiers in an attack in Pulwama. The Jaish – e – Muhammad later took responsibility for the vicious attack. The attack was condemned all over the world. And, India seems to be preparing to to give a pay back.
In a recent update on the Pulwama terror incident, Lt Gen Kanwal Jeet Singh Dhillon, sent a robust message to the youth of Kashmir. Calling them ill-advised and mis-guided, the Corps Commander of the Srinagar-based 15 Corps, on Tuesday stated that, in less than 100 hours of the Pulwama Attack, the army exterminated the JeM leadership in the valley of India-administered Kashmir, being controlled via Pakistan.
He also warned the young erroneous youth of Kashmir against choosing violence instead of peaceful solutions. He said that whoever picks up a gun in Kashmir, shall be eliminated in a similar fashion. It was received quite well by the Indian media as well as the Indian community, who think of it as a befitting reply.
Meanwhile, US president Donald Trump described the Pulwama terrorist Attack as a "horrible situation" and also said he was getting reports on it and would issue a statement on the matter. "I have watched. I have got a lot of reports on it. We will have comment (on it) at an appropriate time. It would be wonderful if they (India and Pakistan) get along," Trump said.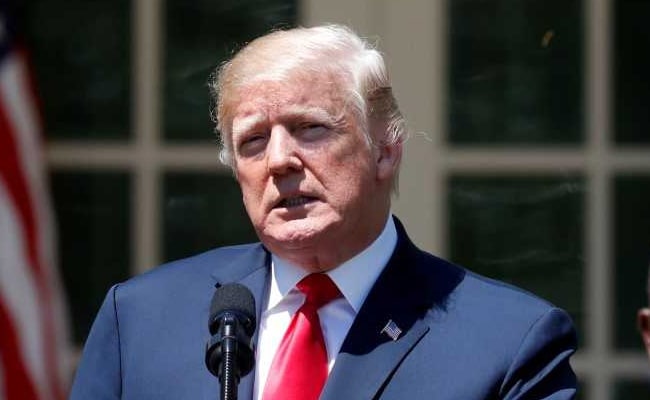 On the other hand, Pakistan PM Imran Khan denied Pakistan's role in the attack in any manner. He said in a public statement that Pakistan would take any necessary action provided they get concrete proofs from the Indian side. "It is in our interest that nobody from our soil spreads violence. I want to tell Indian government that we will take action if evidence is found against anyone from Pakistan," Imran said.
Ever since the ferocious attack occurred, the Indian government has been highly strict with everything Pakistani in nature. The government started with revoking the security of the politicians of India who speak the language of Pakistan, while residing under the benefits and protection of the Indian Government and army. Even the Indian diplomats refused to shake hands with their Pakistani diplomat counterparts and instead greeted them with a namaste. Also, the famous pakistani singers Rahat Fateh Ali Khan and Atif Aslam were stripped off their music labels. Now as per reports in a portal, Salman Khan will be replacing Pakistani singer Atif Aslam in the superstar's upcoming home production Notebook.
Finally, India has chosen not to succumb to the terror, but rise above it and give replies in a fashion that Pakistan seems to understand.