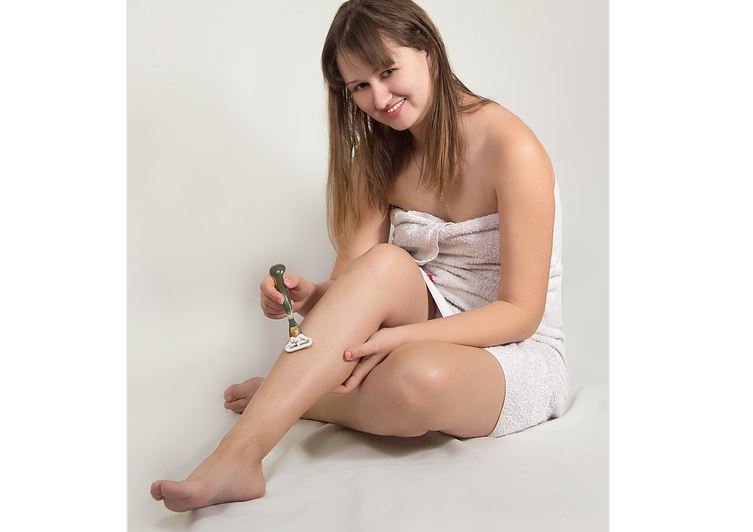 Step 1- Exfoliate before shaving
You must exfoliate your skin before shaving. Use loofah or face and body scrubs to remove the dead skin. Dead skins reduces the efficiency because they clog up your razor, preventing a close shave .
Step 2- Apply gel
Now apply your shaving gel , I personally use aloevera gel as a base before shaving. Applying get softens your hairs making it easier to cut them. Shaving gel acts as a thin protection layer for skin from razor blade
Step 3- The right razor
Remember to use the right razor. Women shouldn't use man's razor and you should regularly change the razor. Use a razor with has easy grip and flexible handle which is specially designed to contour over the angles of your body.
Step 4- Always shave in one direction
Remember to shave in one direction for smooth skin and also to avoid the non-uniform, shabby hair growth. It also avoids irritation in skin and provides you close and smooth shave.
Step 5- After shaving cover pores
Normally pores closes back tight by 24-48 hrs . So, after you are done with shaving you need to cover your pores. Dip a cotton ball in rose water and dab it in the areas where you have shaved.