Microsoft recently announced an agreement with OpenAI, in which it has received the license to the new and hot GPT-3 Deep Learning Model for Natural Language Processing. While Microsoft's license is "exclusive", as the company has mentioned, OpenAI will continue to offer access to the model via API services.
GPT-3 is the third iteration of OpenAI's Generative Pre-Trained Transformer model was released in 2018 and contained 117 million parameters. For the next iteration, i.e., GPT-2, OpenAI scaled it up to more than 10x, to 1.5 billion parameters.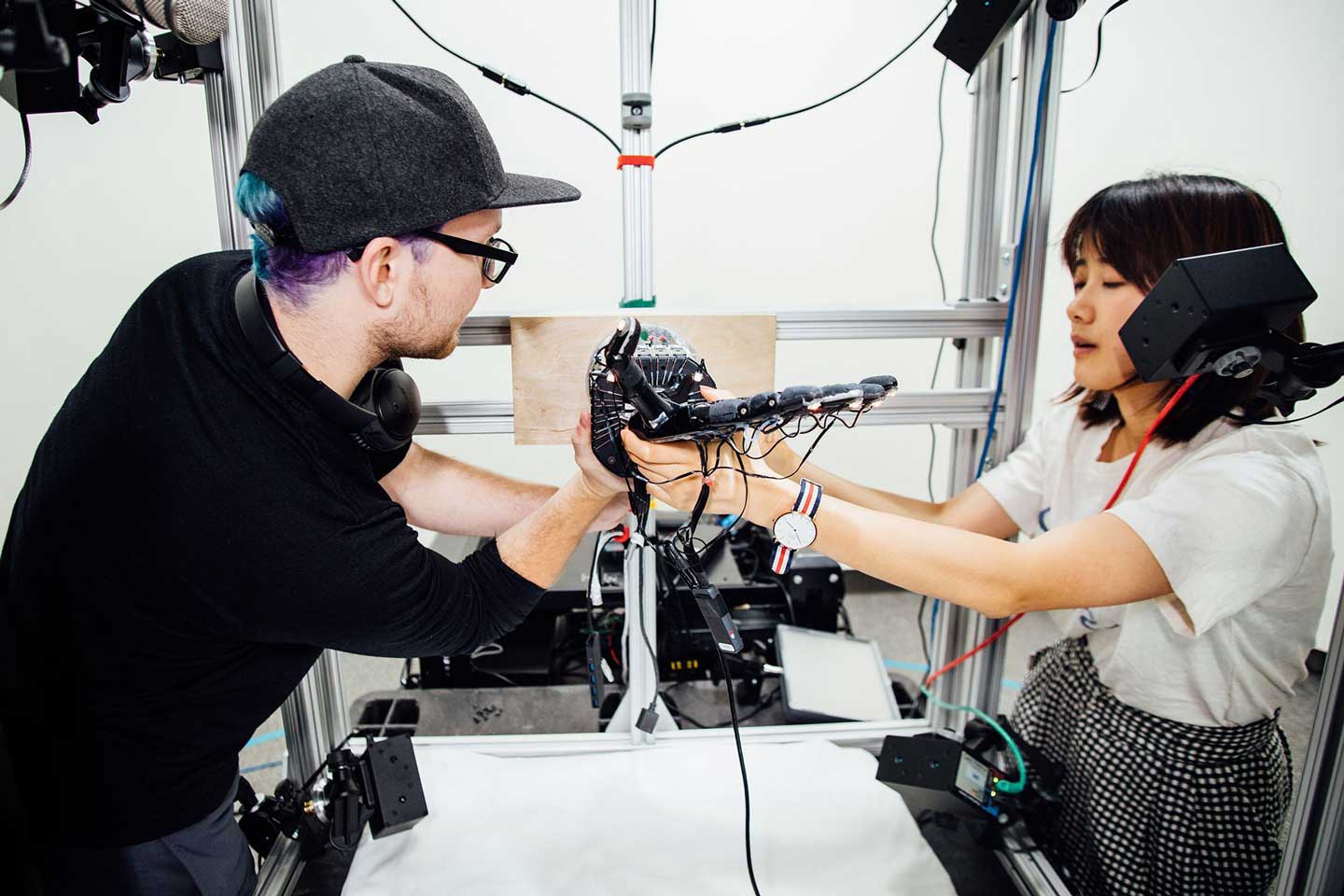 In July 2019, Microsoft and OpenAI announced a partnership, which included a $1 billion investment from Microsoft, to "jointly build new Azure AI super-computing technologies." OpenAI also agreed to run its services on Azure and to make Microsoft its "preferred partner for commercializing new AI technologies."
GPT-3 by OpenAI was a 100x scale-up of GPT-2 and set new state-of-the-art results on several NLP tasks. The training data-set contained nearly half a trillion words when released earlier this year.
The licensing deal with Microsoft is the latest of several recent moves by OpenAI towards monetisation. Originally founded as a non-profit, OpenAI launched a new "hybrid of for-profit and nonprofit" or "capped-profit" called OpenAI LP in March 2019. The goal of the new company was to "raise investment capital and attract employees with startup-like equity."
Microsoft CTO Kevin Scott wrote about the agreement on Microsoft's blog as follows:
The licensing of GPT-3 will allow us to leverage its technical innovations to develop and deliver advanced AI solutions for our customers, as well as create new solutions that harness the amazing power of advanced natural language generation.

Kevin Scott, CTO, Microsoft
With the license agreement being framed as "exclusive," and given OpenAI's past trends to restrict their trained model releases, many commenters have joked that the company should change its name to "ClosedAI." The OpenAI API is in Beta as of now, with a public waitlist for gaining access.