Well, the year 2020 is not over yet, and this is the eighth-month going. Nature still continues to wreak havoc. With the ongoing pandemic of COVID-19 still spreading rapidly, various unexpected things are also happening around the world. With the year passing, several other diseases are in the headlines now and then. Well, a disease can be in any form. When two or more people get the same illness from the same contaminated food it is called foodborne disease and when two or more people get the same illness from the contact with the same animals or animal environment, then it called a zoonotic outbreak.
Such an outbreak has taken place in Canada recently. This outbreak has been termed as Salmonella Outbreak where people are affected by contaminated onions. According to the Centre for Disease Control Prevention where this outbreak has been discovered.
Epicenter of the Outbreak
The epicenter of the outbreak is expected to be in the Bakersfield, California, US, when it was informed everyone not to eat, use, sell or serve onions from Thomson International Inc. the advice, was applied to all citizens in Canada along with all the retailers, distributors, hotels, etc. Since August 2nd, there have been 119 additional cases reported for the ongoing investigation. As of today, there are more 239 confirmed cases in Canada.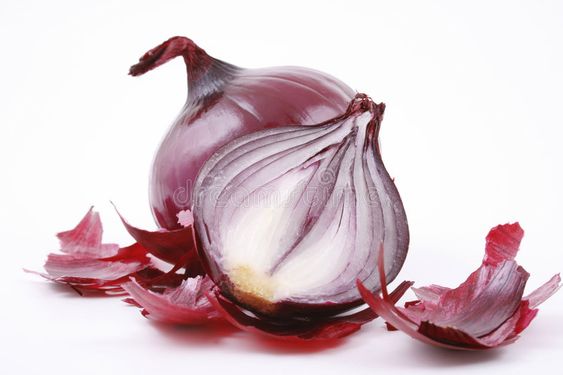 Further, while giving information on the subject, the Canadian government asked their citizens exclusively, "do not eat, use, sell or serve any red, yellow, white or sweet yellow onions grown by Thompson International Inc. of Bakersfield, California, USA, or any products made by these onions. This advice applies to all individuals across Canada, as well as retailers, distributors, manufacturers, and food service establishments such as hotels, restaurants, cafeterias, hospitals, and nursing homes. Onions grown in Canada are not affected by this advice."
The Canadian Food Inspection Agency (CIFA) has already issued food recall warning for related products that came to Canada.
Symptoms
Symptoms of Salmonella infection are called salmonellosis. This is a bacterial disease exposed around 5 to 72 hours after the contaminated product was consumed by the person. Various symptoms include:
Fever
Chills
Diarrhea
Abdominal cramps
Headache
Nausea
Vomiting
These symptoms last for about 4-7 days only. Although the infection can be cured without any treatment but for people with high risk may be led to admit the patient in hospital and treatment may be done for weeks.
Anyone can be at risk due to this bacterial infection but children under the age of 5 years, old adults, pregnant women, and people with the immune systems are at high risk to get infected.
What government of Canada is doing ?
The public health agency of Canada is investigating the outgoing outbreak. Health Canada continues to provide food-related health risk assessments to determine whether the presence of a certain substance or microorganism poses a health risk to consumers. The Canadian Food Inspection Agency conducts food safety investigations for the possible food source of an outbreak. The Government of Canada will continue to update Canadians if new information related to this investigation is available.
Also Read: