The unlock process has reached its next stage in India as the government has decided to unlock air travel. By far the most reasonable method to do so is the Travel bubble system. Countries of Estonia, Lithuania, and Latvia were the first to create a bubble allowing free travel within the countries while restricting outsiders from entering. The US restricted India's 'Vande Bharat' mission to bring back Indians stuck abroad in the pandemic and labeled it as "unfair" and "discriminatory practice". The mission was criticized for the high price of tickets. Thus, the government has come up with an air travel bubble.
Union Civil Aviation Minister Hardeep Puri announced in a press conference that India is in a "very advanced stage of negotiations" with the United States, France, and Germany to set up "travel bubbles" or "air bubbles".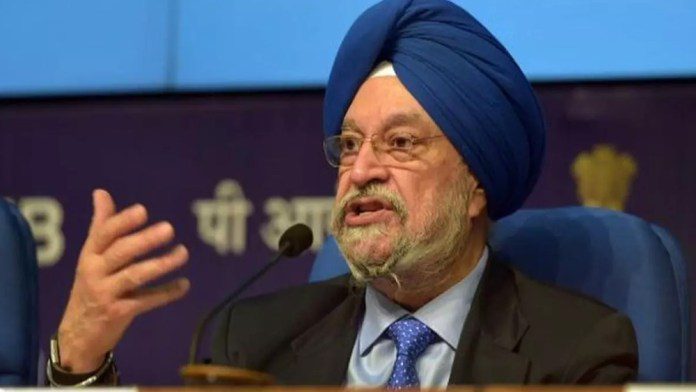 According to the minister India has negotiated the following terms:
France will operate 28 flights between 18 July and 1 August from Delhi, Mumbai, and Bengaluru to Paris.
Air India will continue to fly to the United States but will be joined by United Airlines. United Airlines will operate 18 flights between India and US from the July 17 to 31. The route of the flights will be from the US to Delhi.
Germany's Lufthansa has also been taken in the loop will be operating flights for two weeks.
The movement will not be unrestricted. Passengers will have to present a good reason to travel and the rules will be similar to the "Vande Bharat" Mission.
Fare for tickets will come down as more and more airlines fly under the air bubble mechanism.
The air travel bubble won't be accessible to everyone. Most likely it will limit to the citizens of the destination country or those with special residency status. For instance, only Indian citizens or Overseas Citizens of India may be allowed on a plane from the US to Delhi.
The rules and schedules of the negotiation are likely to change over the next few weeks in order to make the whole process convenient and efficient.
"The whole idea of an air bubble is that you are at a stage short of normal civil aviation activities. It depends on several factors like the virus, situation demand, and a number of flights that are being allowed to operate by major cities."

Hardeep Puri
Although, the whole idea looks good on paper, it is for us to see in the future how it works out. Only a proper implementation will make it work, otherwise the risk of increasing the virus contamination is hovering over the whole idea. As Hardeep Puri himself said;
"Until international civil aviation can reclaim its pre-COVID numbers, the answer will lie in 'air bubbles'."

Hardeep Puri