Trump, in his morning tweets, stated that he decided late on Thursday, 20th of June that the US air force was "cocked and loaded" to attack three Iranian targets on Friday morning. This came out of retaliation towards Iran shooting down a US drone, but he called off the strike with 10 minutes to spare after he was told that the airstrike might lead as many as 150 lives to an end.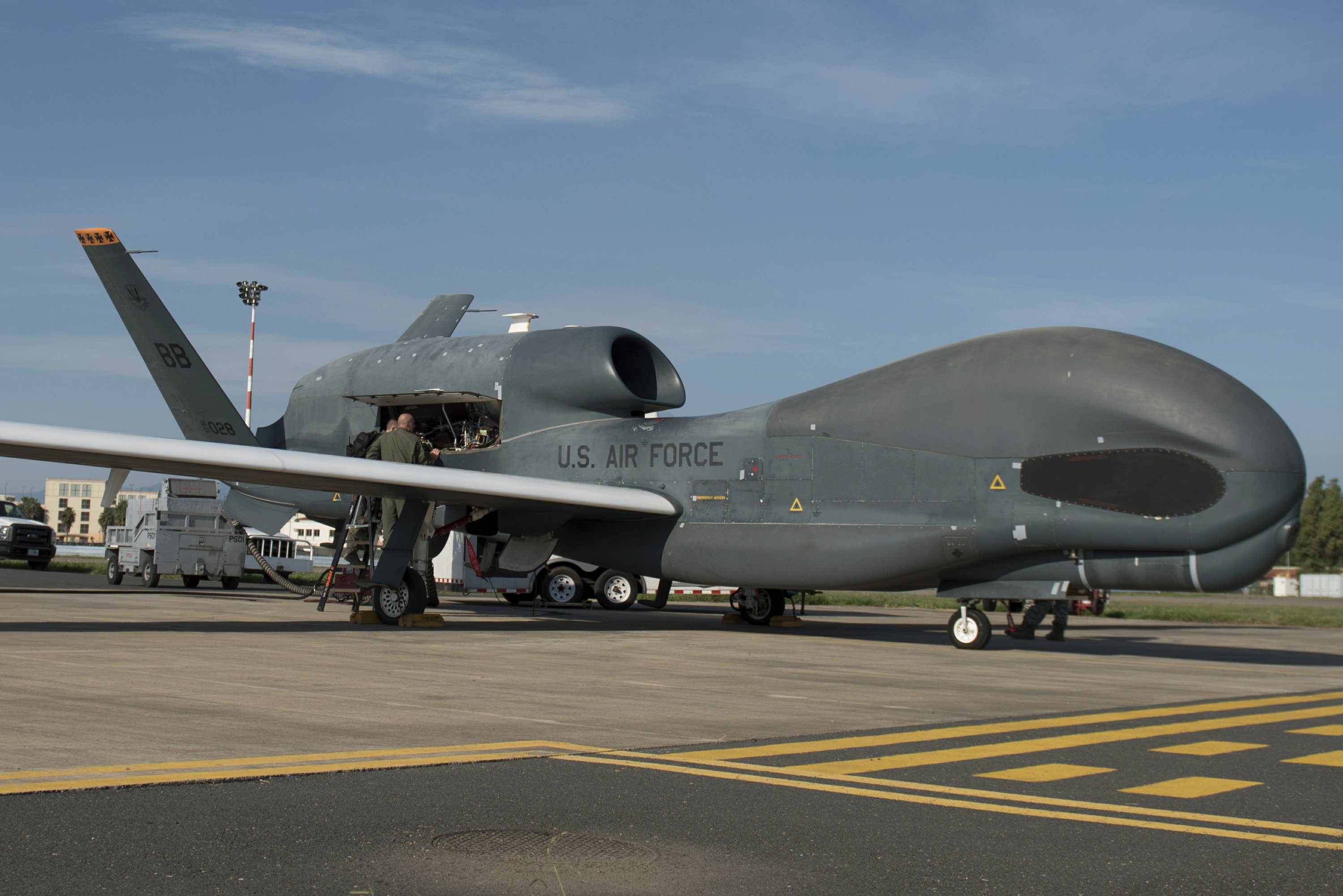 Trump stated that the death toll was not a proportionate response to the Iranian shooting down of a US spy drone off the Iranian coast 24 hours earlier. Trump tweeted: "We were cocked & loaded to retaliate last night on 3 different sights when I asked, 'How many will die?' '150 people, sir', was the answer from a General. 10 minutes before the strike I stopped it, not … proportionate to shooting down of an unmanned drone. In another tweet, he said: "I am in no hurry, our Military is rebuilt, new, and ready to go, by far the best in the world. Sanctions are biting & more added last night. Iran can NEVER have Nuclear Weapons, not against the USA, and not against the WORLD!".
The tweets revealed how close the world is right now to a Middle East conflagration, and also raised questions over why the commander-in-chief was told so late in the planning of a military operation about the predicted loss of life involved.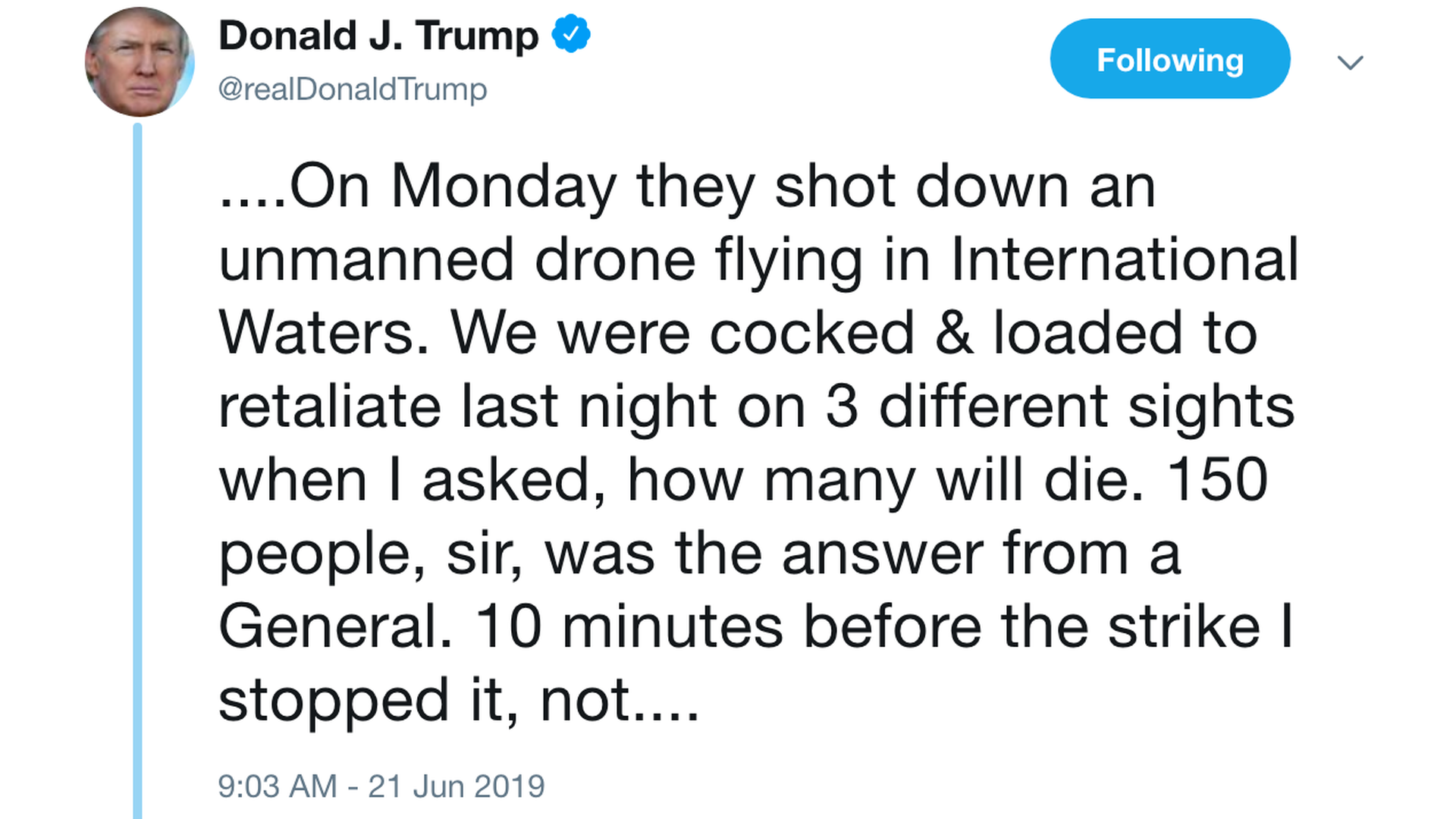 On the contrary, no new sanctions were imposed on Iran on Thursday night. The New York Times reported that the US secretary of state, Mike Pompeo had been arguing for a limited airstrike, and on the other hand also sought to assure Trump that sanctions were having their desired long-term effect of weakening the Iranian state.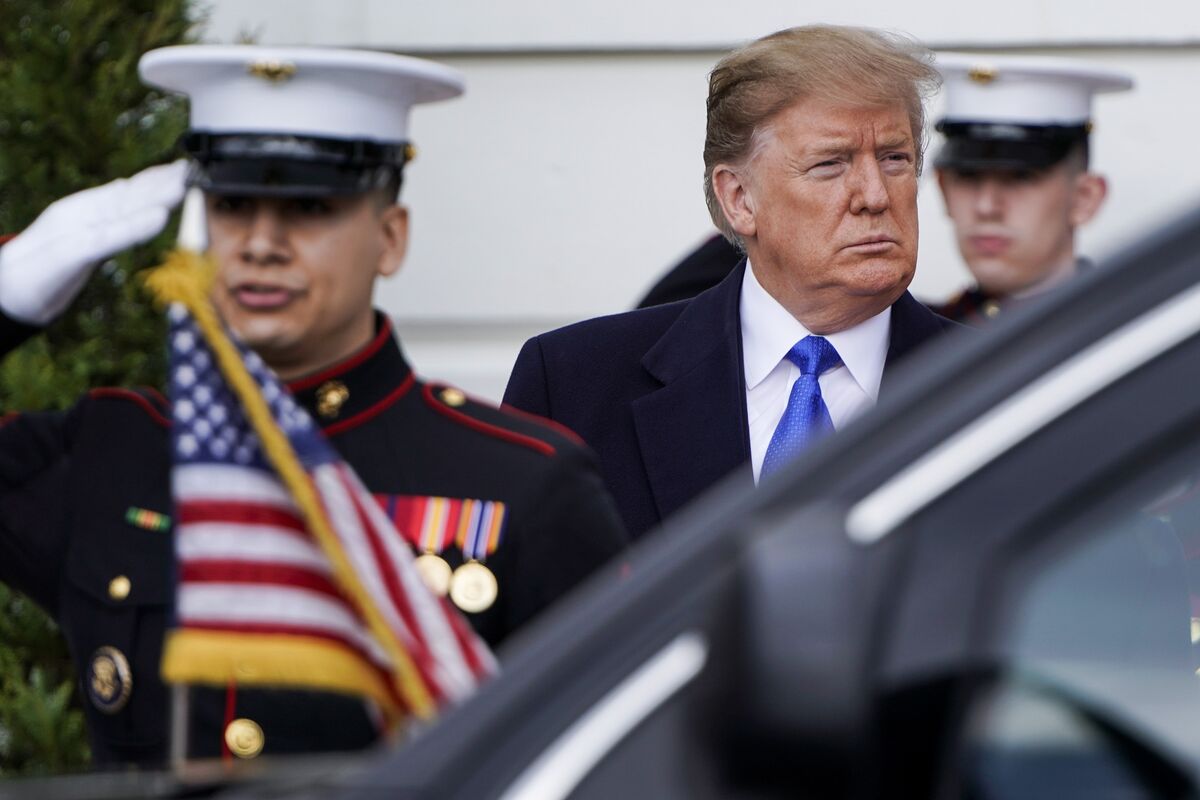 The UN secretary-general, António Guterres, said "I have only one strong recommendation: nerves of steel," according to UN spokeswoman in Geneva, Alessandra Vellucci. The US, which is already very infamous for its nuclear attack on Hiroshima and Nagasaki in Japan, was supported as well as criticized by some on the decision.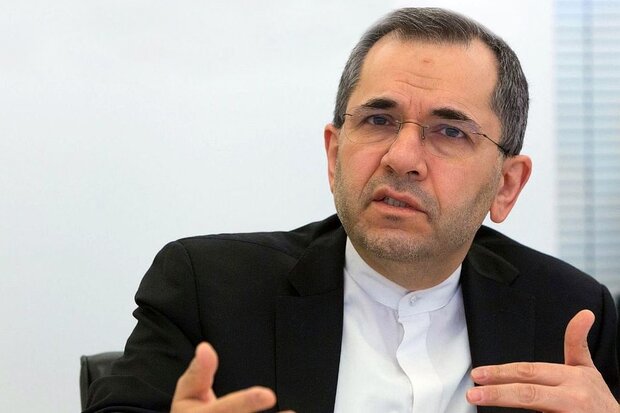 Liz Cheney, a Republican Congresswoman (and daughter of former vice-president Dick Cheney) told a rightwing radio talk show: "We simply can't allow America's adversaries to think that they can shoot down a US military drone with impunity." On the other hand, "Trump's ordered pause should be used to ask these and other hard questions about the strategy, its aims, and the mounting risks should the policy remain unchanged. Last night is the first time Trump took Iran policy off autopilot, and that's good", McGurk said.