WITH A HEALTHY HEART ,
THE BEAT GOES ON
As the above quote says, the health of one's heart is a key feature to lead a happy life. A healthy heart is a center for overall good health. Our heart circulates blood through all the organs of our body. It is connected to every other organ in some way. Therefore the health of the heart is very crucial for the proper functioning of our body. The first step towards maintaining good heart health is by making sure that the food that we are consuming isn't harmful to it. On the blissful occasion of WORLD HEART DAY and accounting for the current situation of COVID-19 pandemic, here's a list of food items that are easily available and will take good care of your "sweet" heart.
OATS
OATS is one of the main food items that are considered to be best for the heart. It is among the healthiest food on earth. The antioxidants present in oats are beneficial for heart disease and the dietary fibers help lower the bad cholesterol (LDL) without affecting the good cholesterol (HDL). Oats also contain plant lignans, especially enterolactone, which protect against heart disease. Thus, oats help reduce your cholesterol levels and keep your HEART HEALTHY. Also, oats can be made more delicious by mixing it with other ingredients like milk, fruits, etc.
WALNUTS
Another kind of food that is very common in every household. Walnuts help maintain healthy cholesterol levels and decrease blood pressure, two of the major risk factors for heart disease. They are also a rich source of alpha-linolenic acid (ALA) which is the plant-based omega-3 fatty acid. Walnuts contain 2.5 grams of ALA per ounce. 7 whole-shelled walnuts per day are considered ideal for consuming.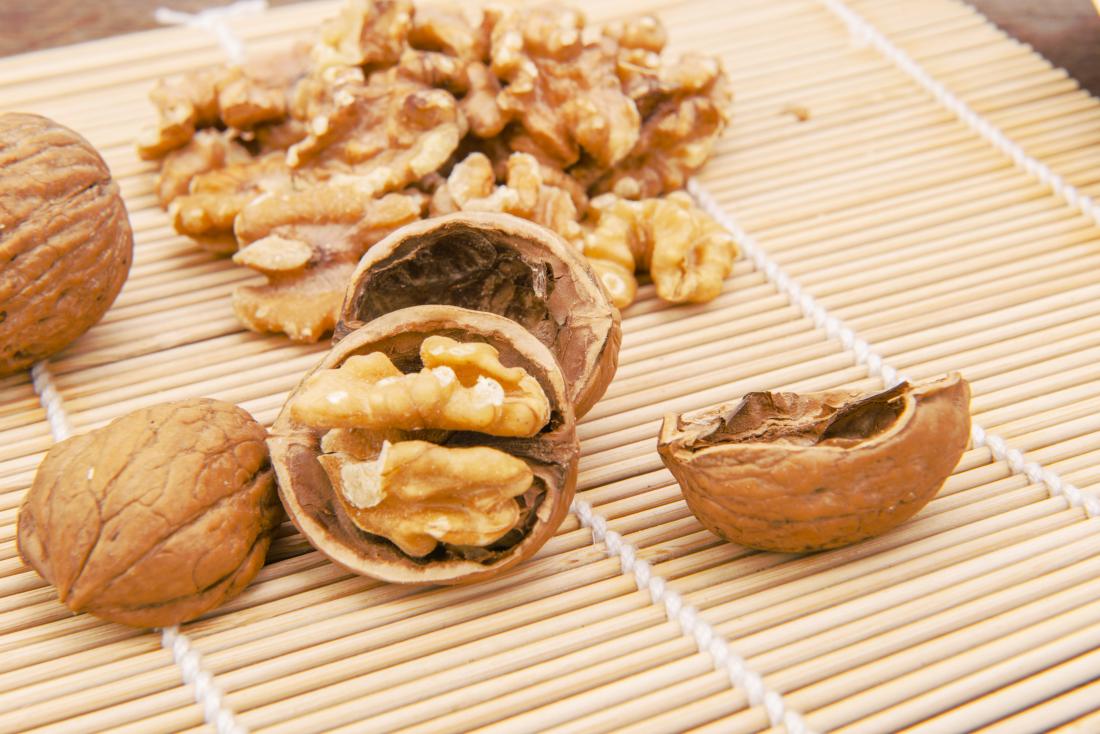 SLICED APPLE WITH BUTTER
The combination of apple and some nut butter like almond or peanut is a well and delicious combo for a balanced heart-healthy snack. Apples are rich in soluble fibers (which are responsible for lowering cholesterol level) and with almond/peanut butter (which is a good source of heart-healthy monosaturated fiber) spread on the top it will be very beneficial for the heart.
TOMATO SALAD
Tomato is a very common fruit. When taken in form of salad it can serve as a good heart-healthy diet. The fiber, potassium, vitamin C, and choline content in tomatoes all support heart health. An increase in potassium intake, along with a decrease in sodium intake, is the most important dietary change the average person can make to reduce their risk of cardiovascular disease. Other nutrients in tomatoes, like vitamins B and E and antioxidants called flavonoids, may boost your heart health, too.
BLACK BEANS
Beans are used as a common DAL in India. Studies have found that eating beans reduces the chances of heart disease. They are rich in heart-healthy nutrients. Folate, antioxidants, and magnesium can help lower blood pressure. Their fiber helps control both cholesterol and blood sugar levels. Black beans with rice are considered as a very powerful and healthy combo.